The Hailston + Co Trainee Program is dedicated to the training and development of students looking for a career in the accounting industry.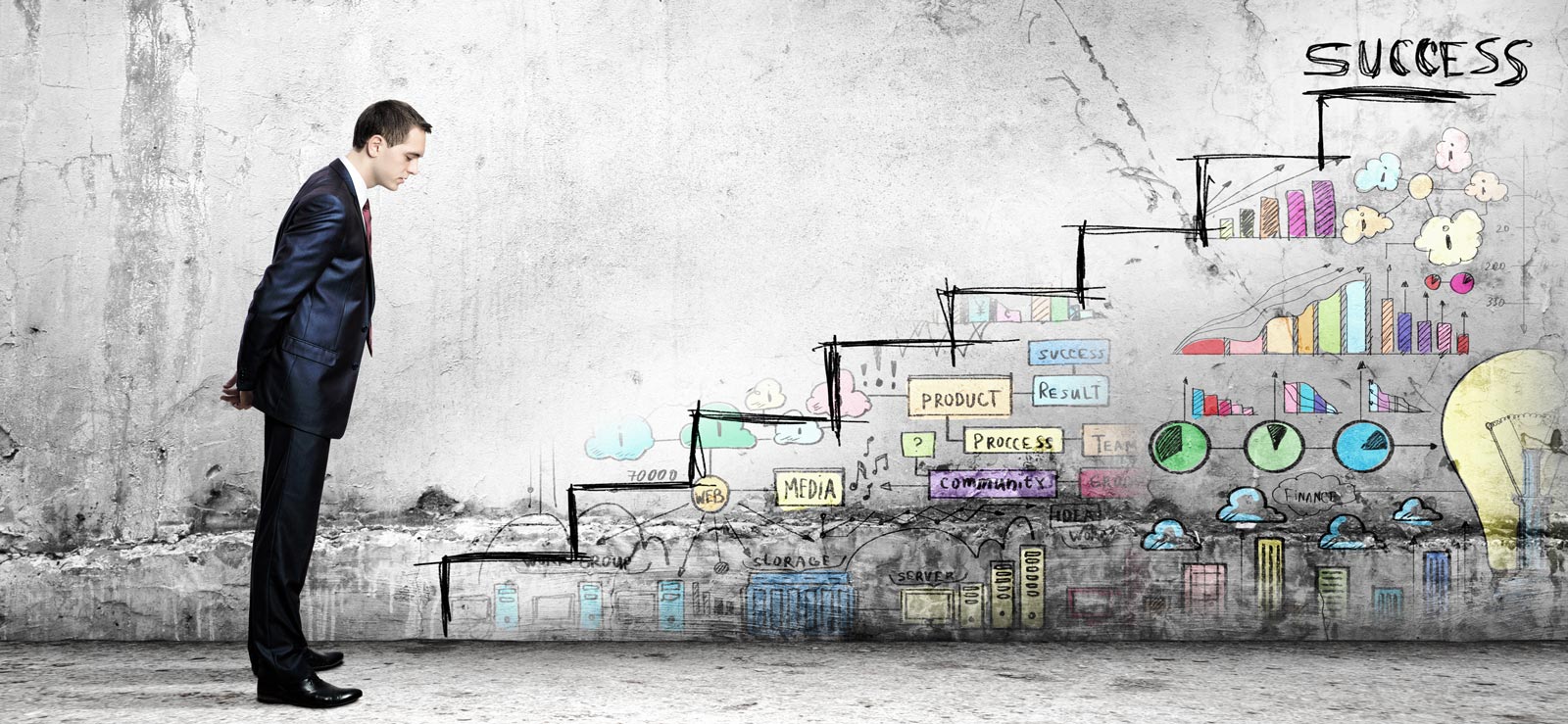 Starting as a Trainee with us after high school, we'll provide you with the relevant skills and knowledge to advance your professional career. Grow with us as we grow with you. The Program aims to balance on-the-job training and employment with formal qualifications in accounting.
Business Services Traineeship
Let us help you succeed. We can offer you a Traineeship in Accounting focusing on Business Services.
Am I Eligible?

We seek students completing year 12 who show a keen interest in pursuing studies and a career in the field of Accounting. To be successful in securing an Accounting traineeship you must receive your High School Certificate and be accepted into a Commerce or Business degree in 2017.
How Does it Work?

We know balancing work, life and studies can be challenging.

We offer the combination of full-time and part-time work for the duration of your studies.
As part of the program you will also be entitled to: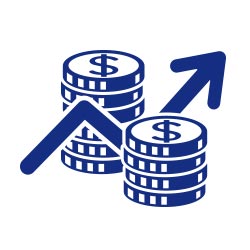 A competitive package including superannuation and access to staff benefits.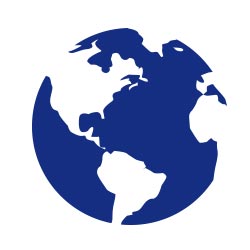 Accrue paid leave entitlements including study leave.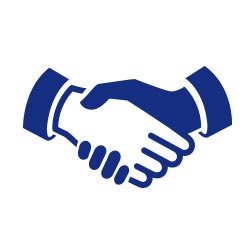 Mentor assigned to provide guidance and advice throughout your degree.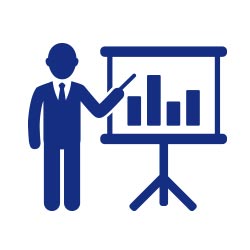 In-house training and development program to expand upon your skillset and aid you in professional development.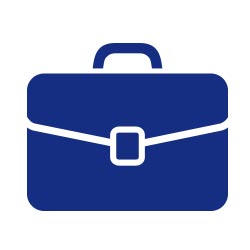 After graduating, we will support you to undertake the Chartered Accountant program or Certified Practicing Accountants program.
What are we looking for in trainees:
Positive individuals who are willing to have a go.
Enthusiasm about the role and
opportunity.
Good organisational skills and attention to detail.
Individuals looking to join and build upon an exciting firm culture
Apply Now!
Enter your details below or email them to This email address is being protected from spambots. You need JavaScript enabled to view it.