Welcome to Hailston + Co
At Hailston + Co we have made it our business to help our clients achieve success. We offer a straight forward accounting service tailored to meet your personal / business financial situation.
What we do well.
Really, really well.
Hailston + Co is a full service firm, with a full suite of services supporting both individual and businesses alike.
And, just like a recipe, it's the sum of the ingredients which makes the dish.
Feedback From Our Clients
As self-funded retirees with a SMSF our needs were for a local accountant to assist us with the regulatory paperwork including SMSF tax return and audit. As a client of Hailston + Co, we've been very happy with the prompt and efficient serv...
Craig provides a quick, reliable and professional audit service for our SMSF audits.
Craig and the team at Hailston + Co begun doing my personal finance, tax, and financial planning services over 7 years ago. This has since developed into Hailston + Co managing the finances for my business and personal financial endeavours....
Our CPA practice uses Hailston + Co for the audit of our self managed super funds and we couldn't be happier with the service. The quality of the service and in many cases technical advice is first class. We therefore enthusaistically recom...
Over the years we have developed a strong working relationship with Hailston + Co. Running a small business today presents many challenges and Hailston + Co have successfully partnered with us through many of these. Importantly they are alw...
Recent Articles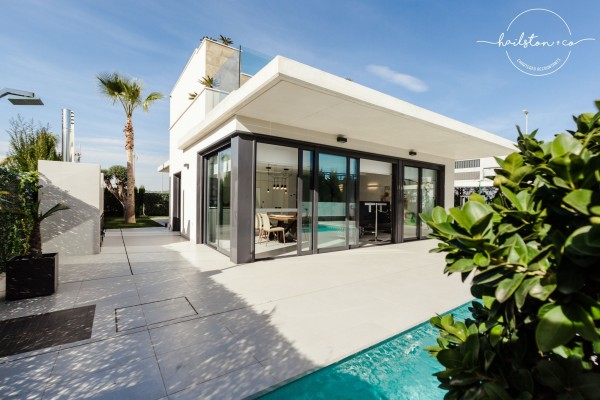 Have you heard that they've extended the HomeBuilder grant? This is fantastic news as the construction industry is an integral part of the Australian economy and we want to make sure you don't miss out.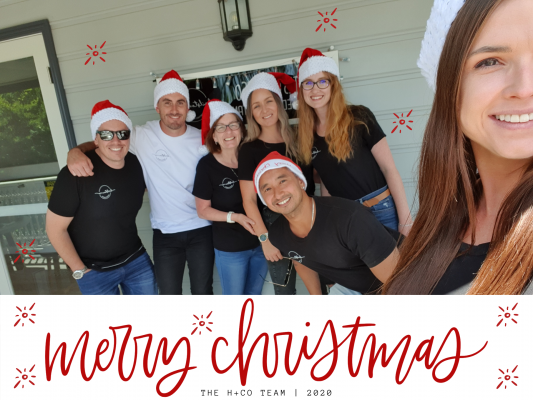 Let the good times roll.
Well what can I say about 2020, it presented some of the biggest challenges ever faced by business owners, individuals and communities alike.