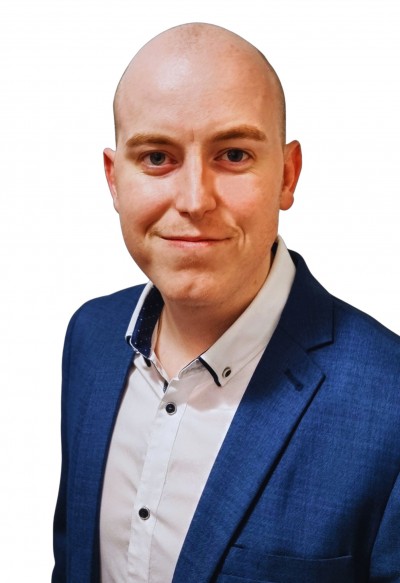 This email address is being protected from spambots. You need JavaScript enabled to view it.
Jarrod started his career as a trainee accountant in 2012 at a two-partner practice and completed his Bachelor of Business and Commerce (Accounting) at Western Sydney University in 2016.
Jarrod joins the Hailston & Co team as senior accountant and is also one of our first calls when it comes to cloud-based accounting services such as Xero.
In his spare time Jarrod enjoys spending time with his family and pets. He also enjoys all things technology, travelling when able and a good Scotch to end the night.
Professional Qualifications
Bachelor of Business and Commerce (Accounting)