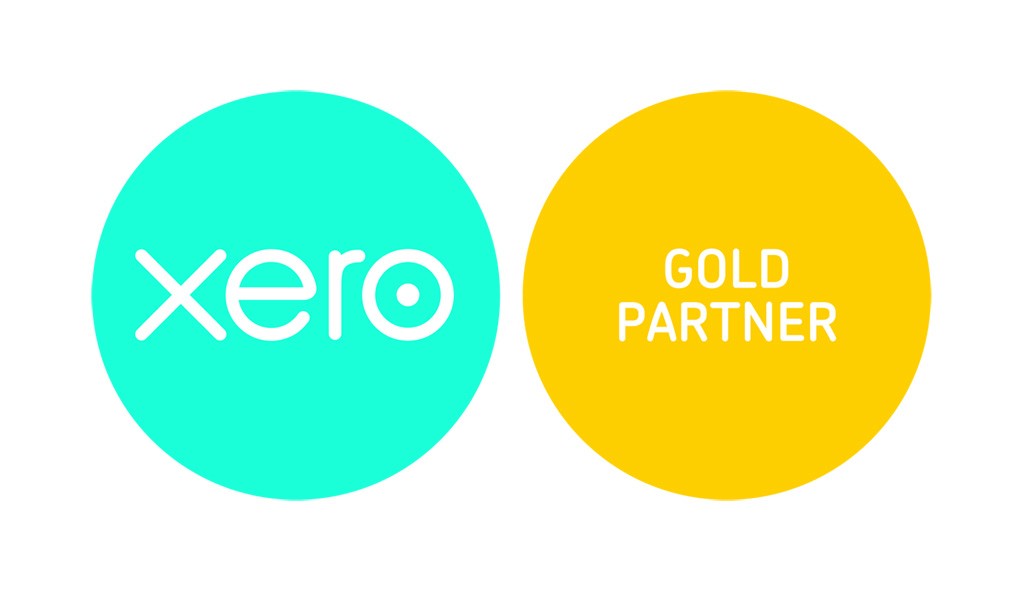 At Hailston + Co, we can confidently recommend Xero for your accounting needs. We've had continual positive feedback from clients with how user friendly and efficient Xero is.
Why choose Xero for your accounting software needs?
You can use Xero from any device with an internet connection. Having your accounting software in the cloud means you and your accountant can access your data file at the same time. Along with the many add-ons that Xero offers, it's an all in one system tailored to suit your business needs.
Reasons to switch.
Real time information with easy access.
No program needs to be installed on your computer.
Automatic back-up of your data-file.
Unlimited user access.
Monthly fees (lower than most competitors) mean less upfront costs for you.
If you'd like to chat about how cloud accounting can benefit you and your business, call us on (02) 4601 1000.
Hailston + Co
Rachel Trenfield