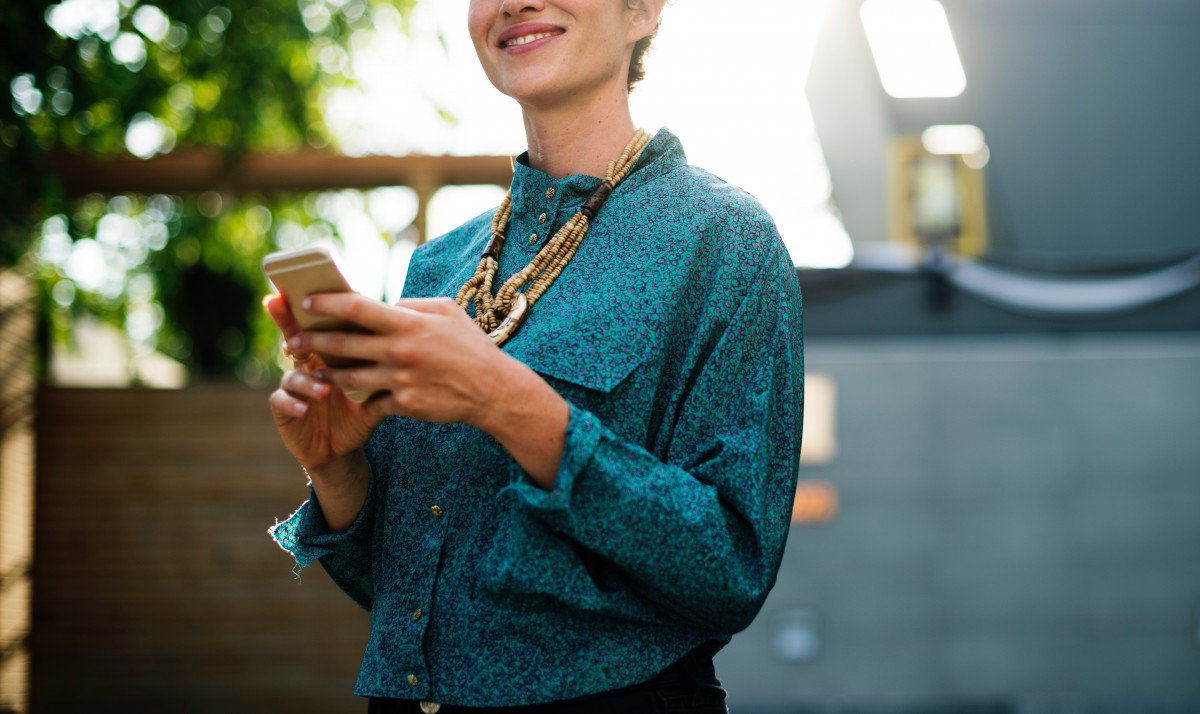 For most of you, you've asked yourself this very question more than once – especially when you're reading a pay slip or looking over your business numbers!
To be honest, that's exactly how I felt. Over 7 years ago, I hesitated to apply for a junior administration assistant at an accounting firm, I had to reassure myself that working in an accounting firm wasn't a bad thing - It didn't mean I had to become an accountant.
Here I am 7 years down the track and I've experienced first-hand that being an accountant can be fun and more importantly, rewarding! I've worked with some great people and had wonderful bosses who have encouraged me to grow in my knowledge and take those extra steps.
I don't work in a boring accounting firm, quite the contrary! My workplace is a family. A family that I am proud to be a part of.
Yes, there is number crunching involved, but we do so much more than that. I've seen so many clients over the years who have reached out to our firm for help, and we've been able to help guide them through whatever the challenge or opportunity.
Whether it's helping them with a compliance issue, setting up back end accounting systems or software, or providing sound business advice on how to help them reach their goals; being an accountant is a rewarding profession.
I love the feeling you receive when you've helped someone understand their numbers, more importantly the story behind the numbers. It's a funny thing, just like I didn't start out to be an accountant, our clients certainly didn't commence their business's with the view or having to be an accountant to understand theirs.
The role of an accountant is far removed from what it once was. Yes it's about the technical but it's so much more than that.
It is our role to be commercially minded, to understand our clients, their industry and the challenges they are facing. Then and only then can we truly meet our client's needs.
I know I am very much looking forward to the challenges that lay ahead and can't wait to develop ongoing relationships with our clients and their businesses.
Rachel Trenfield
Manager
Hailston & Co Pty Ltd