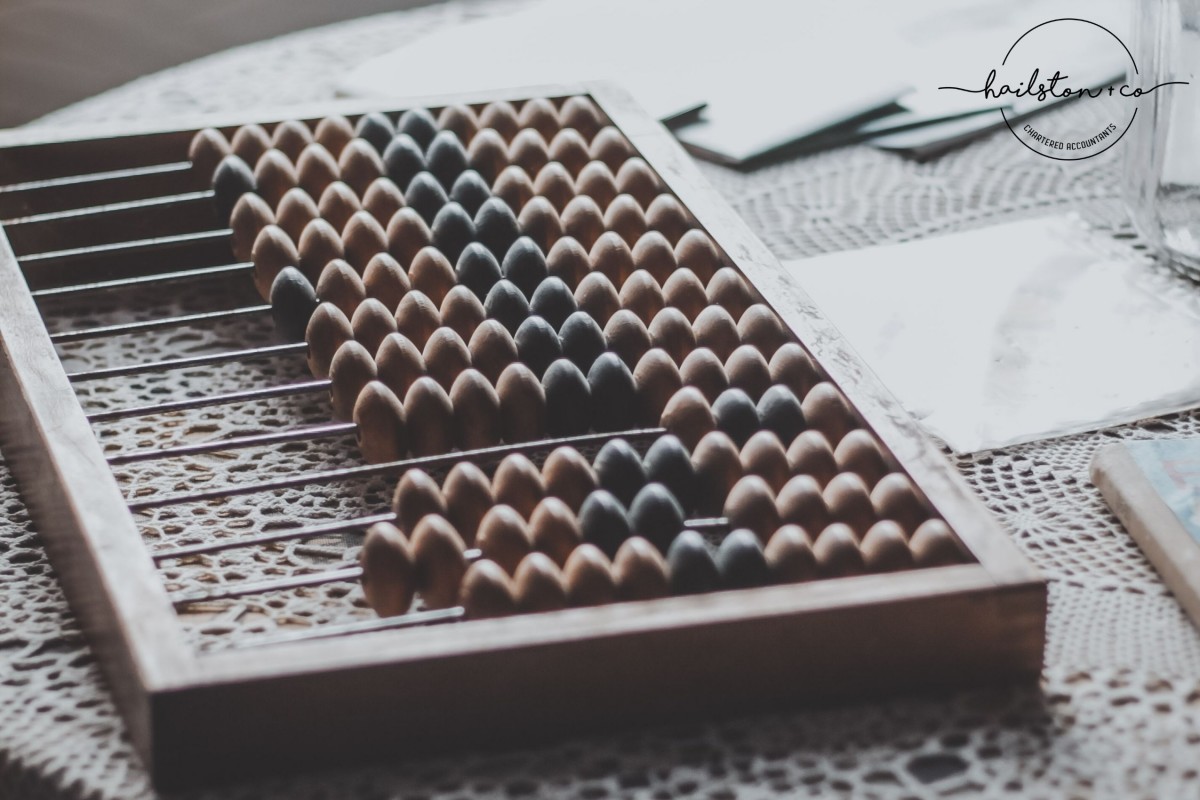 The ultimate aim for any business owner is to be successful, profitable, scalable and saleable (getting $$ on exit).
The importance of knowing Your numbers
Imagine where you would be if your business generated an additional $20k, $50k, $100k or even $1m each year.
​You could use this money to either invest back into the business in order to generate greater returns [profits], or you could use the money to generate a greater return for shareholders [driving lifestyle or investment outcomes].
Just think what an extra investment in marketing, or what an additional hire would do to your business.​
The ultimate aim for any business owner is to be successful, profitable, scalable and saleable (getting $$ on exit). One of the main issues we come across is that business owners don't know or care enough about the numbers, especially the critical ones.
By knowing your numbers and knowing what makes your business tick, you will focus on and track the critical numbers that will keep you on the right path, and accountable for better business decisions.
Are you confident in answering the following questions?
What does the business need to generate to make profit?
What are the margins being generated in the business;
What does my next 90 days cashflow look like
Can I afford to hire an additional employee?
Can I afford to purchase a new bit of equipment?
Setting up an accounting or finance system to track your critical numbers is key, but its only one part of it. You need to develop the habit you look at these numbers weekly, as in this environment, changes can occur at rapid speed.
Our team of Chartered Accountants & Business Advisors will help you ​stop the stress & anxiety of trying to guess the financial position of your business, with our 'outside the box' strategies.
In some of our recent engagements, we:
Have provided a clear roadmap for business growth;
Provided clarity on the impact of a business decision to employ;
Provided advice to a construction business to save rent by purchasing their existing premise through super;
Negotiated favorable ATO terms in order to improve a professional firm's 90-day cashflow position;
Developed a critical pricing model for a business start-up;
Allowed a Not-For-Profit to make the right decisions before it was to late, through an ongoing outsourced CFO reporting and forecasting engagement.
These are just a handful of successful client stories.
We want to help you become one of them.