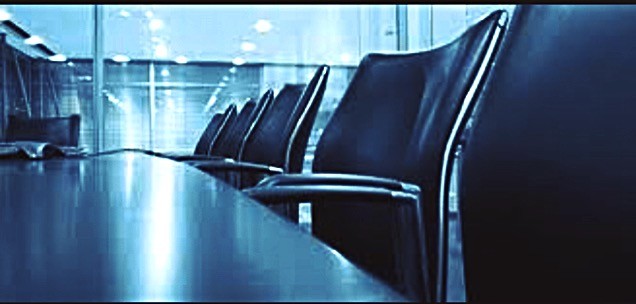 Nobody can build a business alone, whether it's a start up or a well-established business, having access to high-quality advice can enhance an organisation's chances of success.
What is advisory board?
An advisory board is a select group of "independent" people who provide advice and support to owners, directors or shareholders of a business. Typical members of an advisory board may include: accountants, marketers, industry experts and entrepreneurs. There is no set number of how many people make up an advisory board, this will depend upon the business needs and specific requirements at the time.
The board provides flexible and informal advice to meet the current and specific challenges or opportunities facing their business. Each company will need to determine the roles and responsibilities of its advisory board to best suit its particular circumstances and needs.
However, all business owners considering establishing an advisory board must first answer a key question: "why are we establishing an advisory board and what do we want out of it?".
When would a business need an advisory board?
Whilst at Hailston + Co we believe every business should have an advisory board, all be it at varying levels, the need might be heighten when/if a business is:
Experiencing rapid growth
Needing to raise funds
Dealing with family disputes/conflicts
Wanting to build strategic partnerships
Needing assisting with staff development
Facing challenges with other shareholders
Facing major decisions and/or changes in direction
Lost the commitment to the family or business
Benefits of an advisory board
Key benefits of an advisory board include:
Drawing on skills and knowledge of advisors who have practical experience in growing businesses.
Enhancing the company's reputation and credibility in the market place
Increasing consumer and investor confidence
Attracting "the right" employees
Enhancing and maintaining business culture
How often should they meet?
Each business is different but we consider an advisory board should meet typically six to eight times per year.
"Advisory boards are an invaluable cost effective resource for business owners"