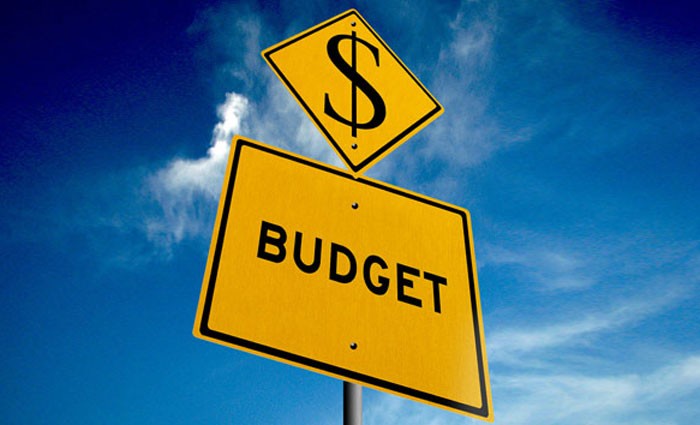 The NSW Treasurer handed down the State Budget for 2014-15 on Tuesday 17 June 2014 and we thought we'd share a summary of the key highlights which will impact you, your business, and the wider Western Sydney region.
A strong position but challenges remain
The headlines for this budget are that several years of tight financial control has the state's finances in a strong position, but that long-term sustainability has been compromised by Commonwealth cuts to health funding. The NSW government is forecasting a budged deficit of over $280 million for the 2014-15 financial year but returning to surplus in 2015-16. While a projected surplus is encouraging, it does mean that funding commitments for future years will be subject to the underlying financial performance of the state, so in practical terms we need to focus on the funds that have been committed to be spent in this next financial year - funds that are promised in the future may not necessarily appear.
Infrastructure and Transport
Good news for Western Sydney is a commitment by the government to spend significant funds on infrastructure projects in the coming years. Of particular interest is the $4.6 million that has been allocated for a feasibility study to plan for an orbital road linking the central coast to Illawarra. There has also been nearly $400 million allocated in the 2014-15 budged for the WestConnex project - this is a 33 kilometre motorway link for Sydney's west, the first stage will be from Parramatta to the City West Link. There is also funding to upgrade Camden Valley Way as well as upgrades to Richmond Road. Keeping our transport links as efficient and free-flowing as possible are essential whatever business you are in. Maintaining an effective mix of road and rail transport is critical for the continued growth of West Sydney so it is promising that funding is also being directed to maintaining the city's rail infrastructure.
First Home Owner Grants
Housing continues to be a key driver of the economy of the Western Sydney region. Since its inception the New Home Grants program has supported the construction of over 10,000 in this area, and new home approvals continue to rise.
To further support new home building, the treasurer, Andrew Constance, announced the threshold for the $15,000 first home owners' grant (new homes) would be increased to $750,000, up from $650,000. The change means entry level home buyers can spend up to $750,000 on a property and still be eligible for the grant.
"We want to make it as easy as we can for first-time buyers to get the keys to their new home," NSW Treasurer Andrew Constance said.
An additional $83 million has been allocated to a housing acceleration fund designed to open up land and encourage developments in south-west Sydney.
Healthcare
Infrastructure investment is also being allocated to NSW's healthcare system, with funding allocated for work at Blacktown, Mt Druitt, and Westmead hospitals. In addition, $31.7 million has been allocated to continue the redevelopment of the Campbelltown Hospital and the construction of the Campbelltown Hospital Clinical School.
Education
For any area projecting growth and development, having a strong and sustainable education system in place is essential. The allocation of funding for new primary schools at Spring Farm, The Ponds, and Wentworth Point are good indications of continued population growth in the young families segment.
It is encouraging to see that the West Sydney region remains an important focus for the NSW government and that investment continues to be made to support the growth, development, and prosperity of this thriving area.