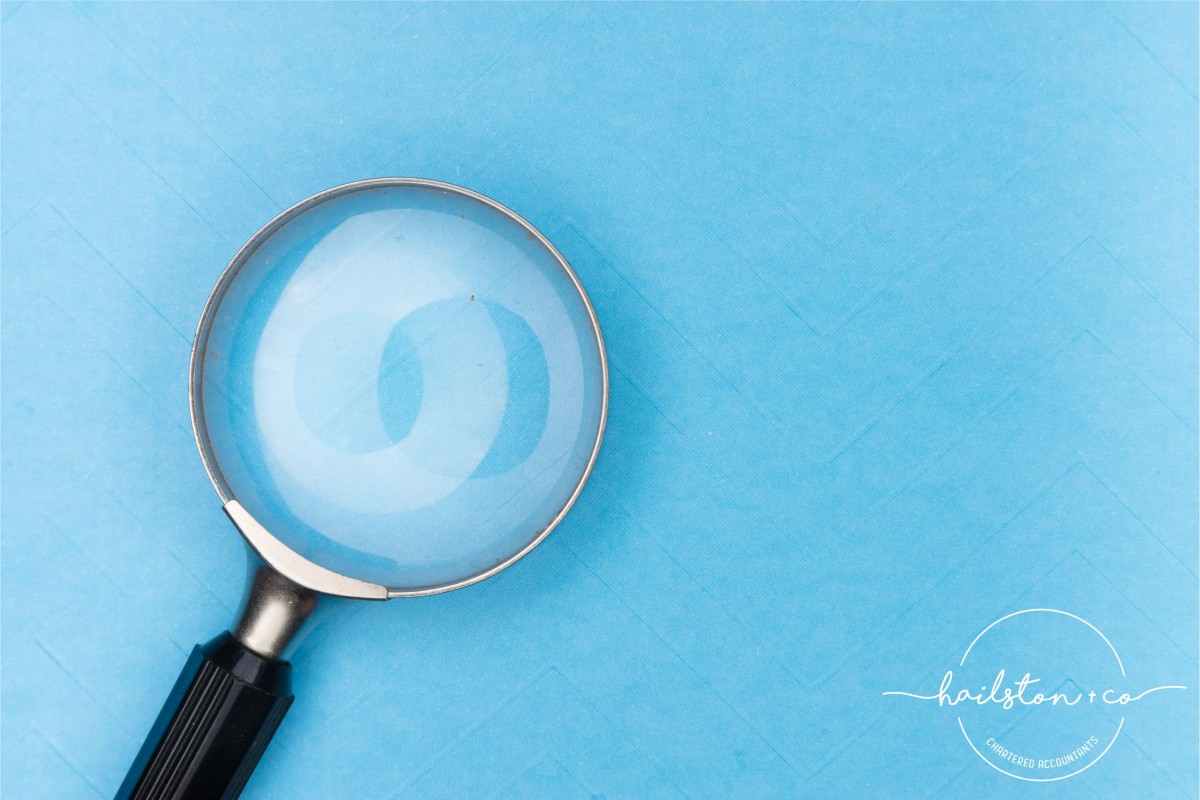 What is a Director Identification Number, do I need one, how do I get one and when do I need it? If you still have questions around this, we have answered these questions below.
Have you applied for your Director Identification Number?
You may now be aware of the new rules which require the director of Australian companies including those who are corporate trustees of an SMSF to apply for a Director ID.
What is a Directors Identification Number?
A director ID is a unique identifier that directors need to apply for, like a tax file number. If you are a director of multiple companies, you are only required to have one director ID that will be used across all companies. You will keep your director ID forever even if you change companies, resign altogether from your director role(s), change your name, or move overseas
How do I Get one?
We have previously outlined the 3-step process. Please refer to our blog to see if this applies to you, when you need to apply and what documentation you need to apply.
However, the fastest way to apply for your director ID is using the myGovID app to login to ABRS online. The ATO have released a demonstration video here to take you through the steps of the application process.
When do I need to have a Director Identification Number?
The deadlines are fast approaching. Each deadline depends on when you were first appointed as a director of an Australian company. The following outlines the deadlines:
Directors appointed on or before 31 October 2021 have until 30 November 2022 to apply,
Directors appointed between 1 November 2021 and 4 April 2022 must apply within 28 days of their appointment, and
Directors appointed From 5 April 2022, intending directors must apply before they are appointed.
Should you have any questions, please get in contact with our office 4601 1000.