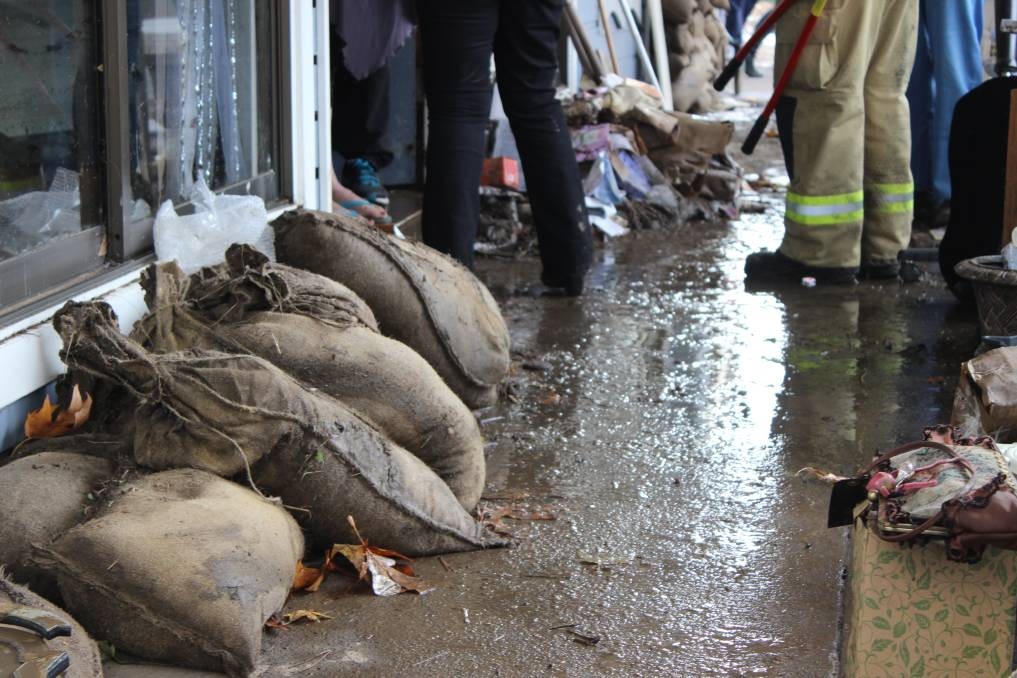 If so we are here to help..
In times of need community spirit shines through; people rally together and are willing to help those impacted by these natural disasters. Hailston + Co is no different. We are part of the community and therefore want to help if/where we can.
We've freed up resources to provide FREE assistance to the small business community, in helping you mitigate your loss and get you back on your feet as quickly as possible. Our team of accountants, together with our trusted insurance consultants from Macey Insurance Brokers Pty Ltd, are on hand to assist and help your recovery.
Again, we offer assistance to those businesses that have been affected FREE of charge.
Our extensive experience in small business consultancy and managing insurance related claims, will give you 'peace of mind' together with the required personal care that is needed, at this critical time.
If you are a business owner that has been affected please do not hesitate to contact our office for assistance.
Our thoughts are with all whom have been affected by this terrible event.
The Hailston + Co Team
*Image credit of the Wollondilly Advertiser