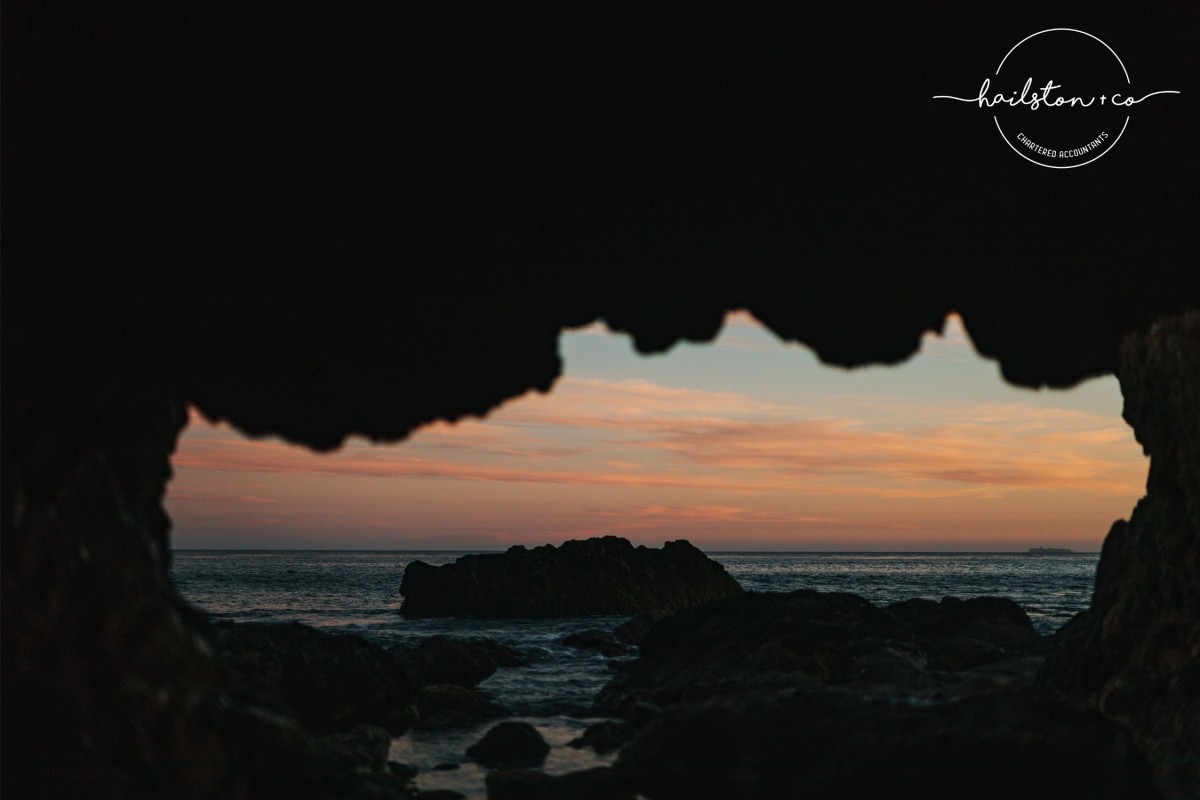 As we ended 2021, we expected to return to some normalcy. But right now, 2022 feels more volatile than ever. It would be remiss to focus only on the current challenges. We must continue to look forward.
2022 in focus
As we ended 2021, many of us (including myself) expected to return to some normalcy. Vaccines were rolled out nationwide, the country was largely opened back up, with international travel just set to commence. But right now, 2022 feels more volatile than ever thanks to the new variant resulting in increasing daily numbers, ongoing deepening of supply chain issues and once again we see the shift to remote working.
I mean, can you believe that is been almost two years since the world health organisation declared COVID-19 a global pandemic? Since then our normal way of life has dramatically changed.
Whilst we have started the year navigating uncertain waters with the immediate and longer-term impact or effects of the latest variant of COVID-19, it would be remiss to focus only on the current challenges. We must continue to look forward.
There is one thing we can say about business with some level of certainty - it's that 2022 is going to be bursting with opportunity - it simply depends upon how we embrace and respond.
Here are some tips or insights we have put together:
Get strategic
It's time to revisit the existing plans, and even perhaps rewrite them.
Whether you've just started out or have been running a business for years, business planning should always form part of your ongoing business focus.
Businesses will have opportunity to accelerate their growth in the year ahead despite the current challenges. But without a well laid plan in place that helps navigate murky waters, business will struggle to respond and prioritise direction to maintain or get control over their business.
Risk management
It seems to be an ongoing statement, the pandemic having created at least some level of disruption across all industries. Whether it be supply chain, digital, workforce, finances.
Businesses will need to continue to address and invest time into reviewing key areas of risk affecting them. Finding solutions or alternatives to mitigate impact will be critical for the year ahead.
Prioritise your workforce
It has been all over the media in recent times, the Great Resignation, a term coined in relation to a movement of people quitting their jobs. A pandemic has highlighted that people are looking for more meaning and purpose in their work.
Business will need to focus on how to retain their workers and provide meaning in what they are doing.
Business need to nurture their workforce and focus on company culture. Flexibility and hybrid home/office working models are no longer optional, they are a must.
Understand Finances
Perhaps the most critical, businesses should have complete control and understanding over their finances. And let's face it, managing finances can be a challenge for any small business owner.
Whether your objective is to grow, maintain or survive, good cashflow management is vital to business success.
Making financial decisions with absolute confidence, can only occur when a business has an embedded financial model or budget, and strong policies and procedures surrounding debt and credit.
We often say to our clients, the most important step on any business owners journey is to educate themselves on all things finance. The result is sound money management and a seasoned leader that knows in advance the impact of a delayed client payment or the impact of increase in supply cost to bottom line profit and cash positions.
A business that focuses on finances and has a finance plan that is linked to their strategic plan will be better positioned to look for and take advantage of opportunities that present themselves.
Get the support you need
You can't be expected to do it all yourself – for example my wife doesn't even allow me to own a power tool, she tells me to stick to what I am good at and get the experts in to assist.
As business owners, we need to surround ourselves with a trusted team and feel comfortable to ask for help where required.
There are a number of factors that go into running a business, the key is to get a handle on and focus on the key priorities that will determine the success or failure of your business. Often this will involve engaging external experts. The cost, or investment, should always create a return well in excess of the investment.