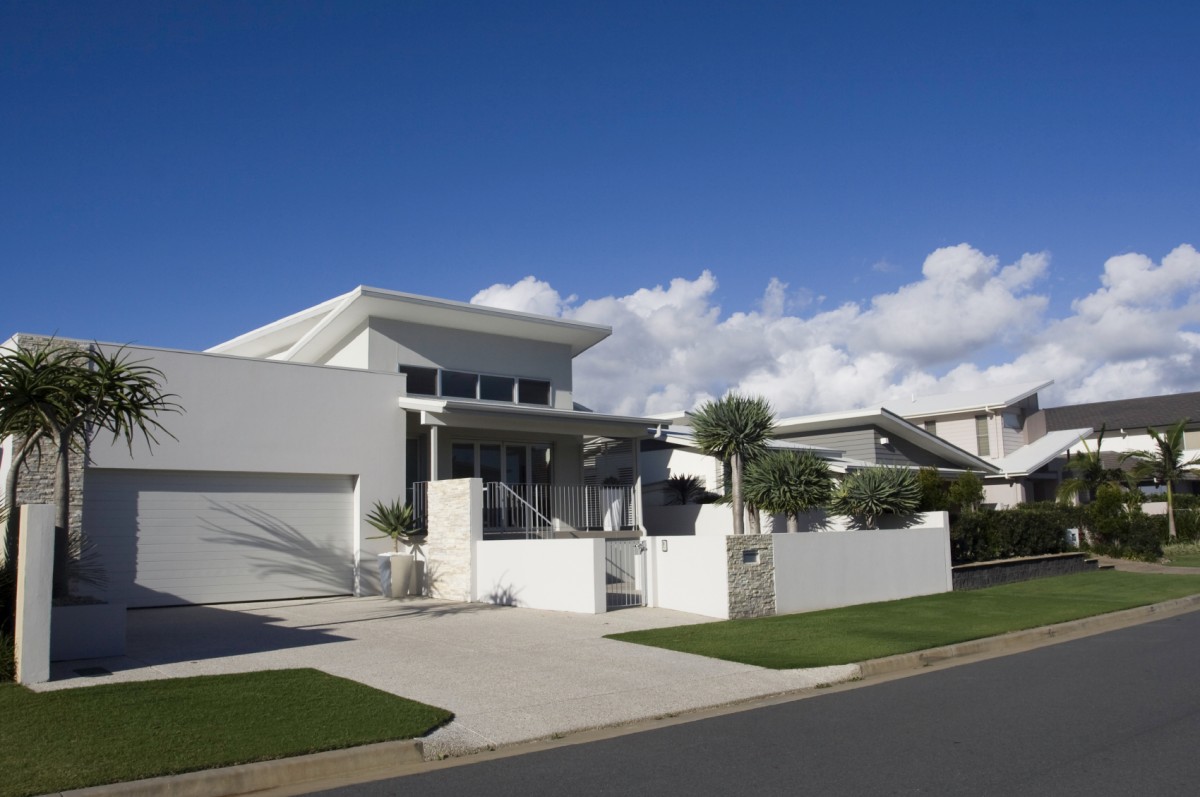 The new underquoting laws apply to NSW property sales from 1 January 2016.
The new underquoting laws apply to NSW property sales from 1 January 2016.
NSW Fair Trading advise that "An agent is committing an underquoting offence if they state or publish a price for a property that isless than their reasonable estimateof the property's likely selling price contained in the agency agreement with the seller".
The guidelines for agents include:-
Providing price ranges within 10% of the lowest figure i.e. $600,000 - $660,000;
No longer able to use terms such as offers above and offers over;
Unable to use symbols like "+" when quoting a price range;
Base estimate selling prices on all relevant evidences such as recent sales process for similar properties.
The reforms that were made to theProperty Stock and Business Agents Act 2002 provide clarity for buyers, sellers and agents, as they:-
Provide realistic and accurate information to both buyers and sellers i.e. sales estimate
Promote transparency in the industry
Prevent buyers being misled and hence prevent them wasting time, energy and money on house they cannot afford i.e. building inspections.
Provide agents with clear direction on what they can and can't do.
Enable Fair trading to deliver effective enforcement, as agents must be able to provide appropriate document to show that they complied with the new laws.
To read the laws in full, access the Act now on the NSW Legislation website.
My thoughts are that these changes will only have a positive effect on buyers and vendors alike. It gives the market transparency. This will reduce the unnecessary emotional roller-coaster that both buyer and seller experience during the process.
If you have any questions in relation to this please do not hesitate to contact us at Hailston + Co.